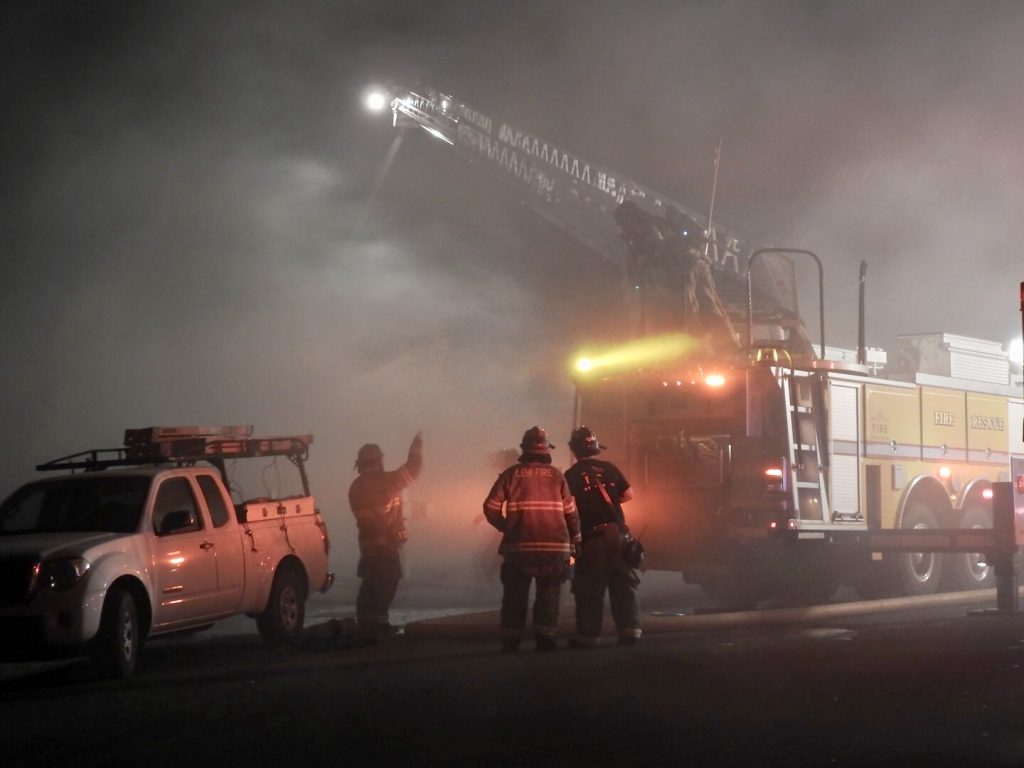 Firefighters are only allowed to work an active fire for a limited amount of time without a break. Rehabilitation is the rest, rehydration, nutritional support and medical monitoring of emergency responders and fire department members during emergency incidents. Lehi CERT assists with Rehab for firefighters in active fire situations.
Emergency responders and commanding officers may need to help personnel maintain a level of physical endurance in order to perform at an emergency. Rehabilitation practices may help personnel perform those duties.
Firefighter rehabilitation consists of the following five elements:
Initiation of the rehab sector.
Define the responsibilities.
Maintain accountability.
Ensure safety.
Release personnel from rehab only when it is safe to do so.
The fireground is an extremely dynamic environment that exposes firefighters to extreme conditions. Extreme conditions exist on every fireground and at time during extreme weather conditions. Rehab is an intervention designed to mitigate against the physical, psychological, and emotional stress of firefighting to sustain a member's energy, improve performance, and decrease the likelihood of on-scene injury or death.