Lehi CERT - Upcoming Events
Calendar

Upcoming Lehi CERT Events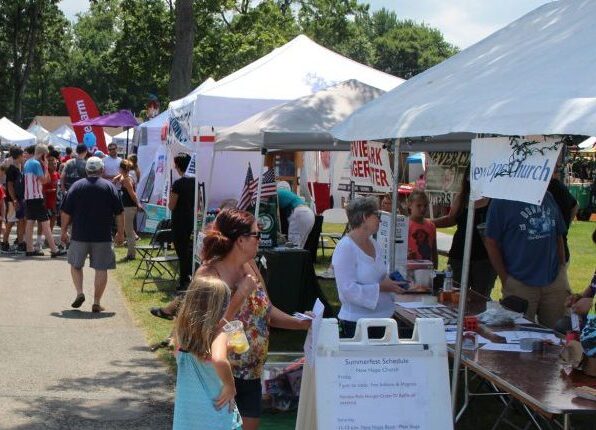 Come out and get to know your government! City elected officials, administration, and department and divisions. We will have information booths dedicated to informing our citizens. Prizes and hot dogs are given away. The Fire and Police Departments also have demonstrations. It's definitely an event you don't want to miss.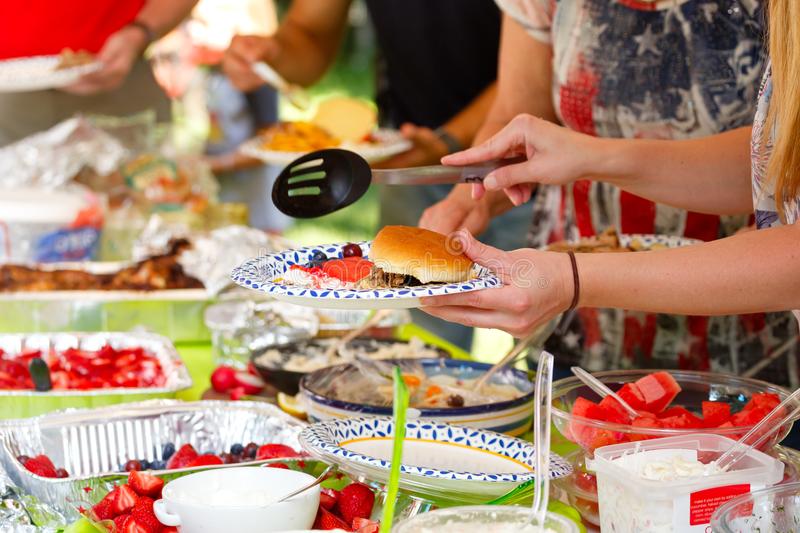 Lehi CERT members come and join the CERT Team for a BBQ dinner at the park.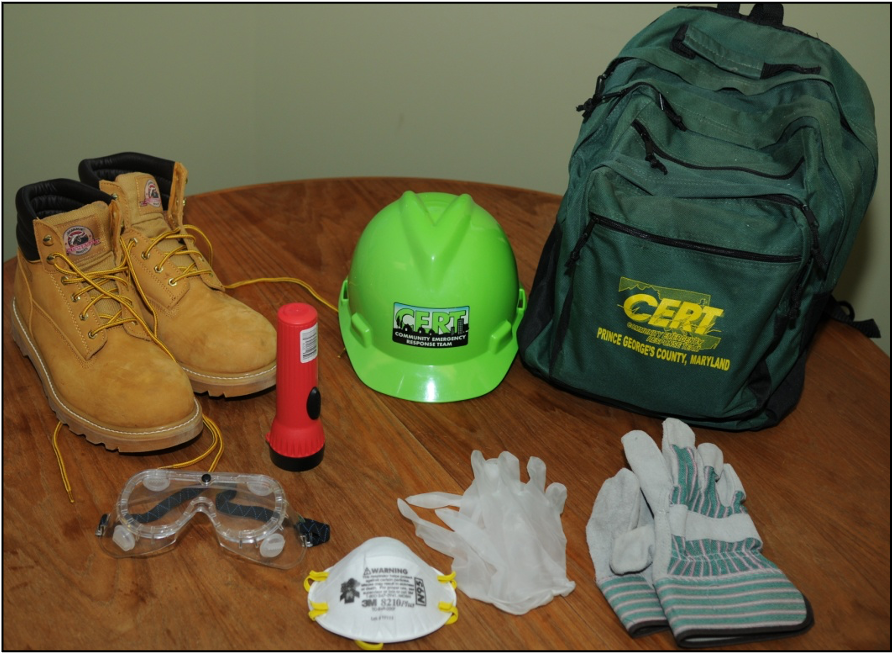 April 11, 18, 25 and May 2, 6PM – 9:30
Lehi CERT Training Course
Lehi CERT will hold its next training course in the Fall. Register below to save a spot. Course fee of $50 covers course materials: helmet, vest, goggles & gloves.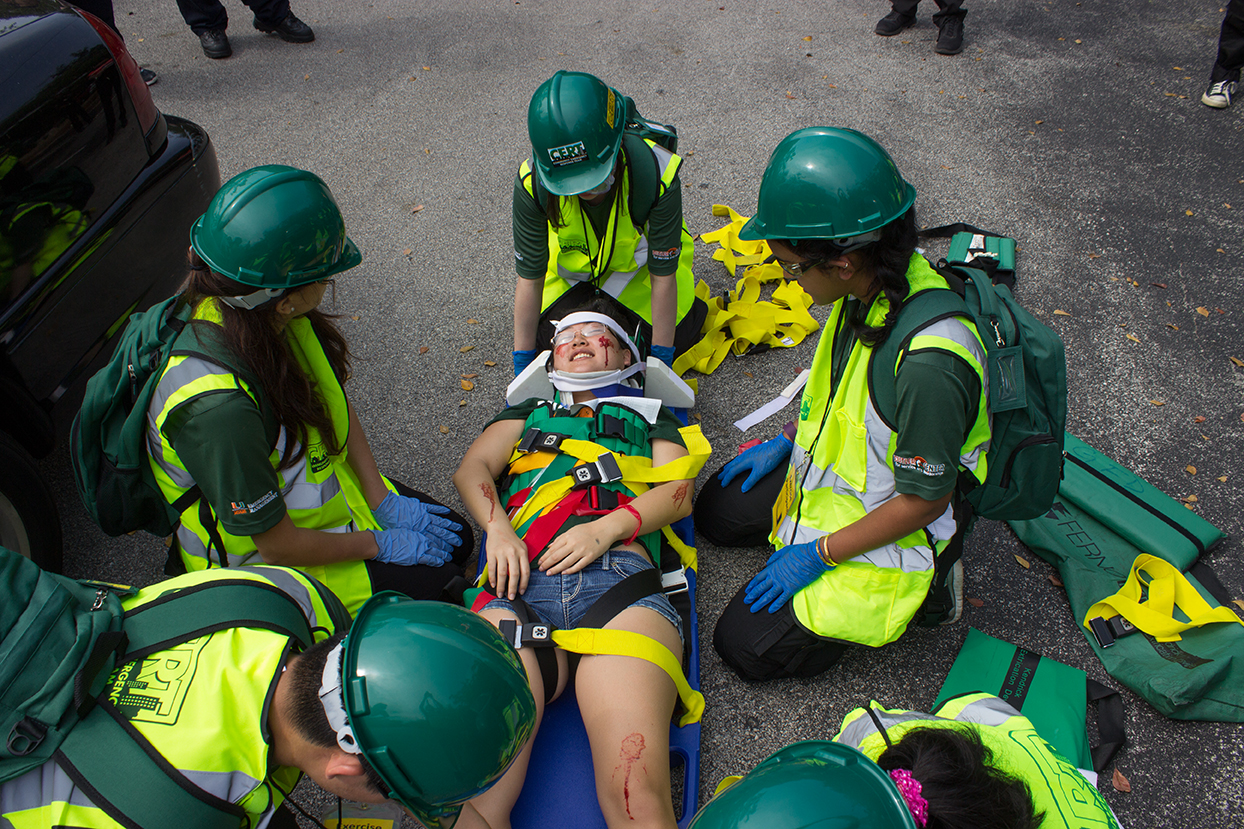 Hands-on CERT Mock Disaster
This is the hands-on part of CERT training where students and CERT Team members will participate in a mock disaster to check and hone their skills.